China ChaoZhou Oolong Tea Aroma Milanxiang 60g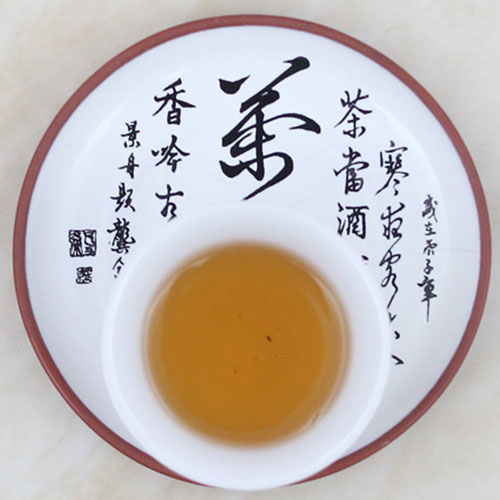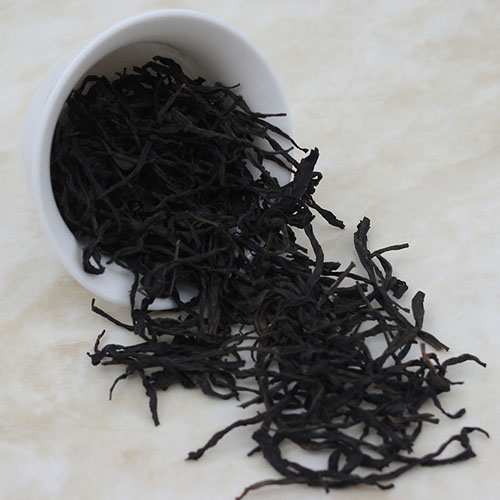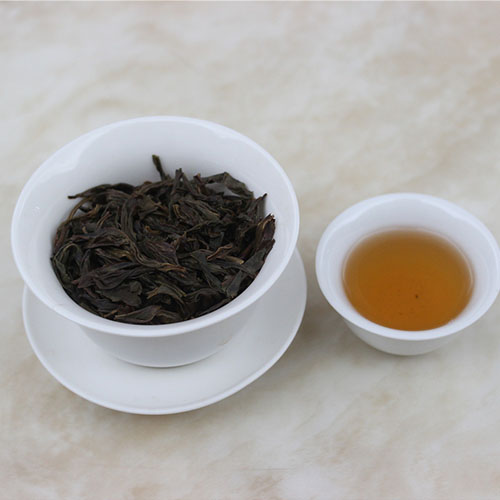 packing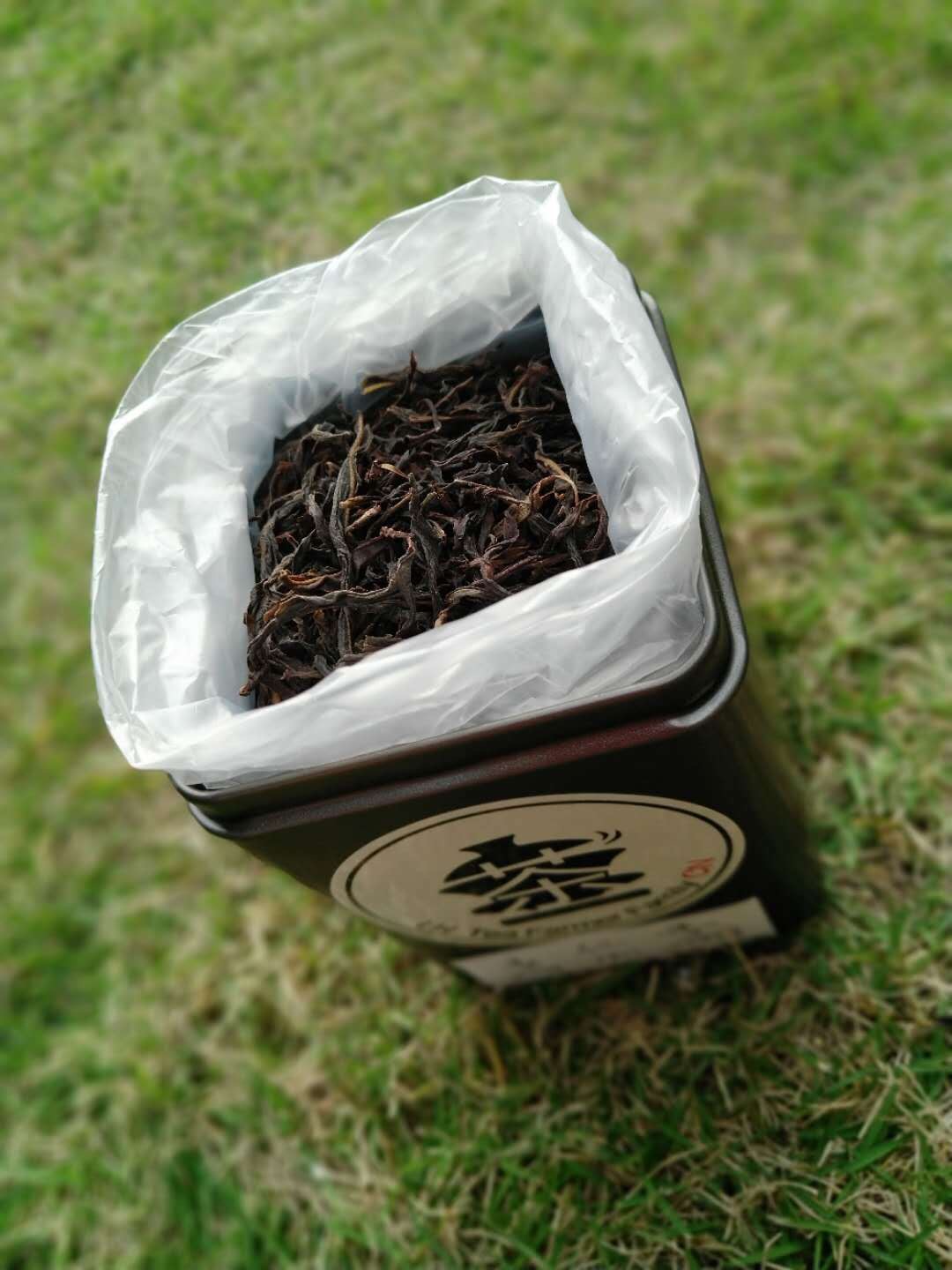 Chaozhou Fenghuang Tea Mountain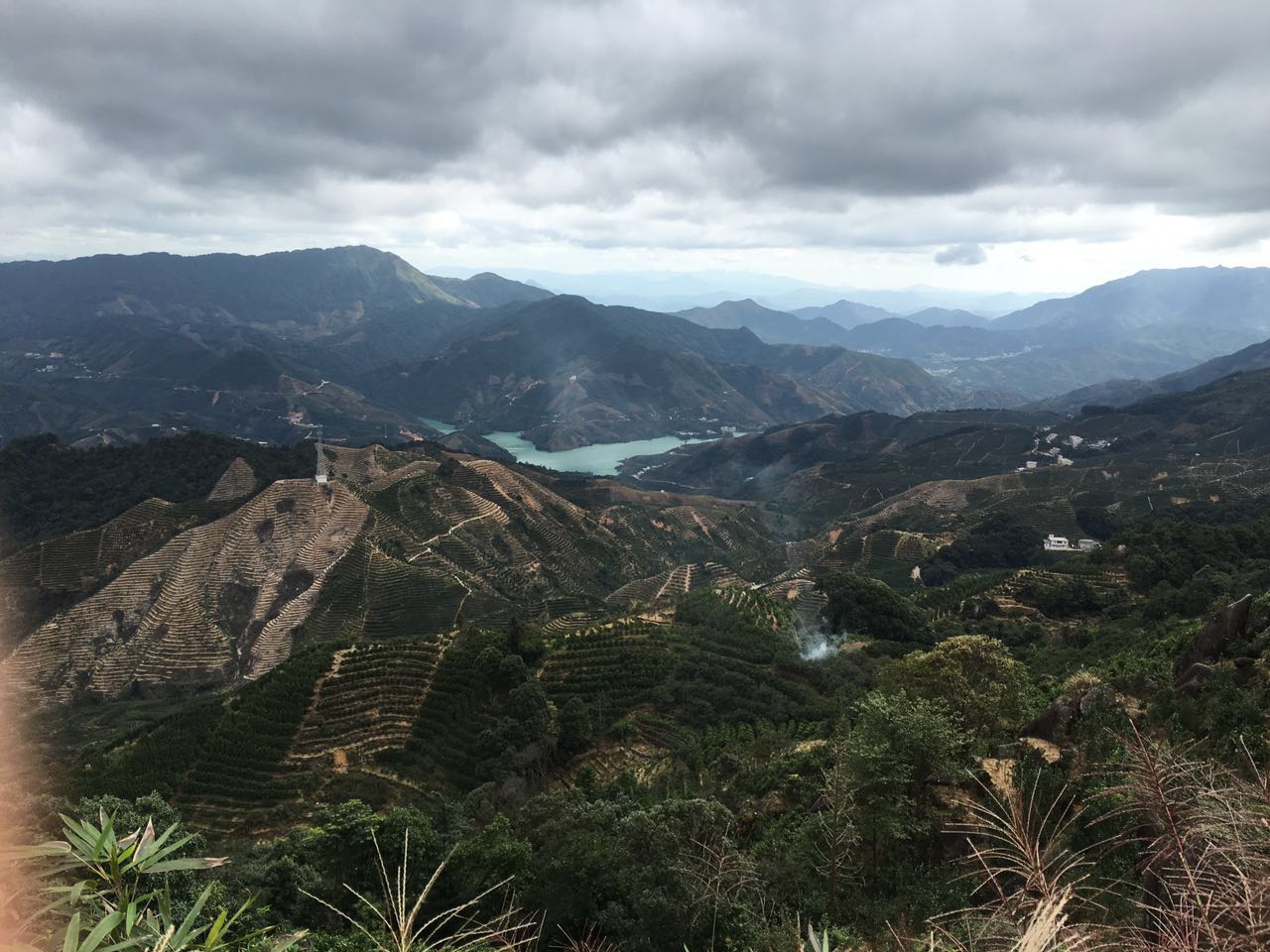 Mi Lan Xiang Dancong is from the fenghuang mountain around 400 meters above sea level
Fruity flavors peach taste Hints of toasted laver
our aroma Mi Lan Xiang Dancong is light -roasted baked by traditional charcoal way; delicate honey aroma with light floral aroma as well; sweet taste with lingering after taste sweetness; rich & complex mouth feeling after sipping the tea liquid.
will disappear after 2nd infusion; then comes out the lovely floral aroma mixed with honey fragrance. .
Tea variety: more than 40 years old
Original: fenghuang moutain Chaozhou, Guangdong province
Tea master : Song Lin
Harvest time: 2019 spring
Picking standard: Two or three half-matured tea leaves
Dried tea color: Bloom dark brown color
Shape: Tight, lightly-twisted stick shape
Aroma: Natural, fresh nutty aroma, with unique honey & floral fragrance
Taste: Mellow taste, with long-lasting sweetness
Tea soup color:Bright golden yellow
Brewing vessel: Gaiwan (120-150cc capacity) or Yixing tea pot (120-150cc capacity)

Water: Purified or mineral water is the best.

Brewing water temperature: Over 95°C or 203°F.
Used tea amount: Gaiwan or Yixing pot :5-8grams per Gong Fu Cha; (based on personal taste)