Spring Tea Chaozhou Old Bush Oolong Tea WuDong White Ye
Very soft very pleasant ,it is smooth and clear .
the smell before brewing is sweet and smokey
after brewed it smells floral and sweet
the after taste is honey like ,and i can taste it in my throat .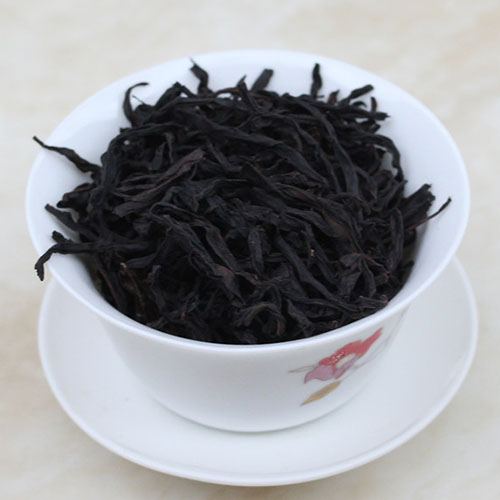 packing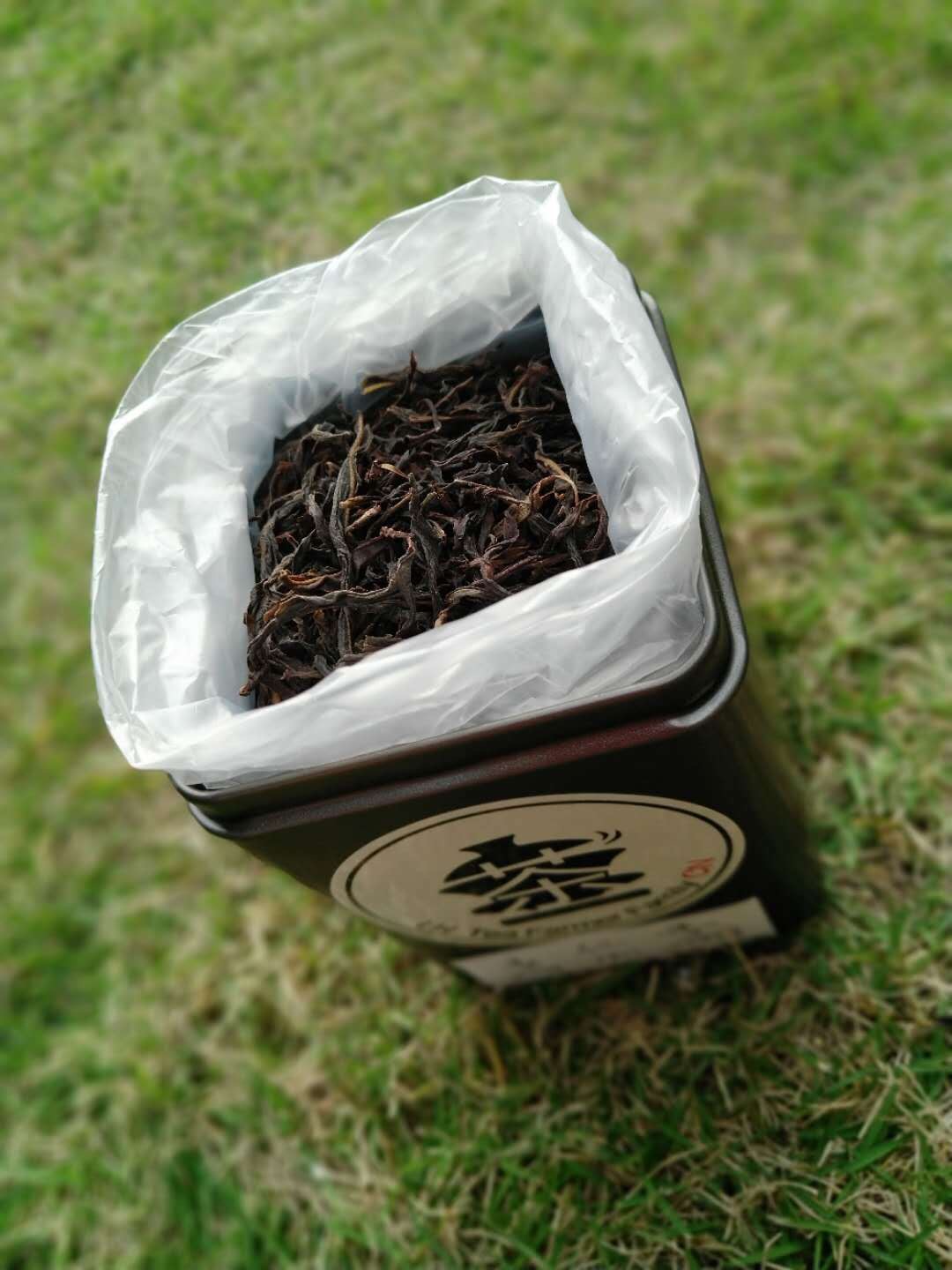 White Ye - while receiving this gentle yet firm beauty, I am reminded of my first time sipping dan cong, a familiar invitation. This time, I sense friendship and so I continue the Tea journey with her and I am surprised with more complexity over time.. the floral sweetness, the strong embrace, and the smokey darkness shown to me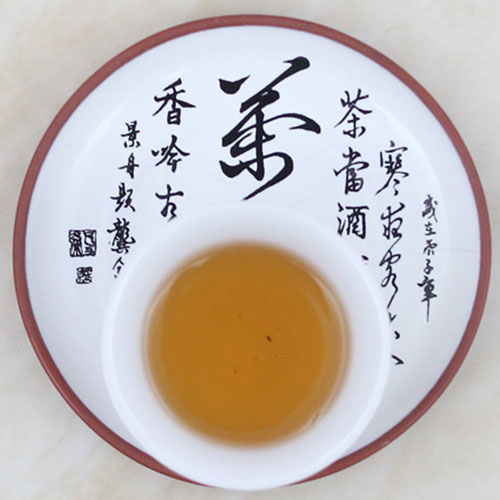 Tea mountain morning sunrise
Brewing Steps:

1) Warm up- First to warm up the vessels, then to pour out the hot water;

2) Smell dried tea fragrance- Then put the teas in Gaiwan/Yixing Pot, cover the lid, and shake the Gaiwan/pot gently for about 3 seconds, then smell the dried leaves aroma.

3) Wash the tea quickly- Pour the hot water into the Gaiwan/pot and pour out the water quickly; then smell the tea aroma on the lid first to enjoy the pleasing Oolong tea aroma;

4) First infusion- pour the hot water into the Gaiwan/pot again, and steep for about 3-5 seconds before pouring out(based on personal taste);

5) Coming infusions- the steeping time for the successive infusion can be 3-5 seconds longer than the previous infusion.
white ye
White ye is from the fenghuang mountain around 1000 meters above sea level
Very soft very pleasant ,it is smooth and clear
the smell before brewing is sweet and smokey
after brewed it smells floral and sweet
the after taste is honey like and i can taste it in my throat
Tea variety: more than 300 years old

Original:
fenghuang moutain,Chaozhou, Guangdong province
Tea master : Song Lin
Harvest time: 2019 spring
Picking standard: Two or three half-matured tea leaves
Dried tea color: Bloom dark brown color
Shape: Tight, lightly-twisted stick shape
Aroma: Natural, fresh nutty aroma, with unique honey & floral fragrance
Taste: Mellow taste, with long-lasting sweetness
Tea soup color:Bright golden yellow
only harvest one time each year