Description

More information of wudong duck shit tea

Brewing Steps
China chaozhou tea grower
Persimmon Blossom/Ducksh*t
Don't be fooled by the name, this tea is one of the most coveted dancongs. It was named this to stray away robbers who wanted to take this precious tea-and rightly so. This tea is sweet with underlying tones of honey and slight almonds. Our persimmon blossom bushes come from a 200 yeasr lineage and is picked twice a year. It's a tea you don't want to miss!
Tea liquor
Infused Leaf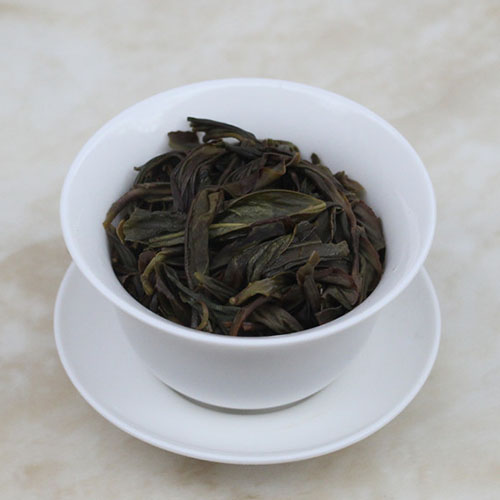 packing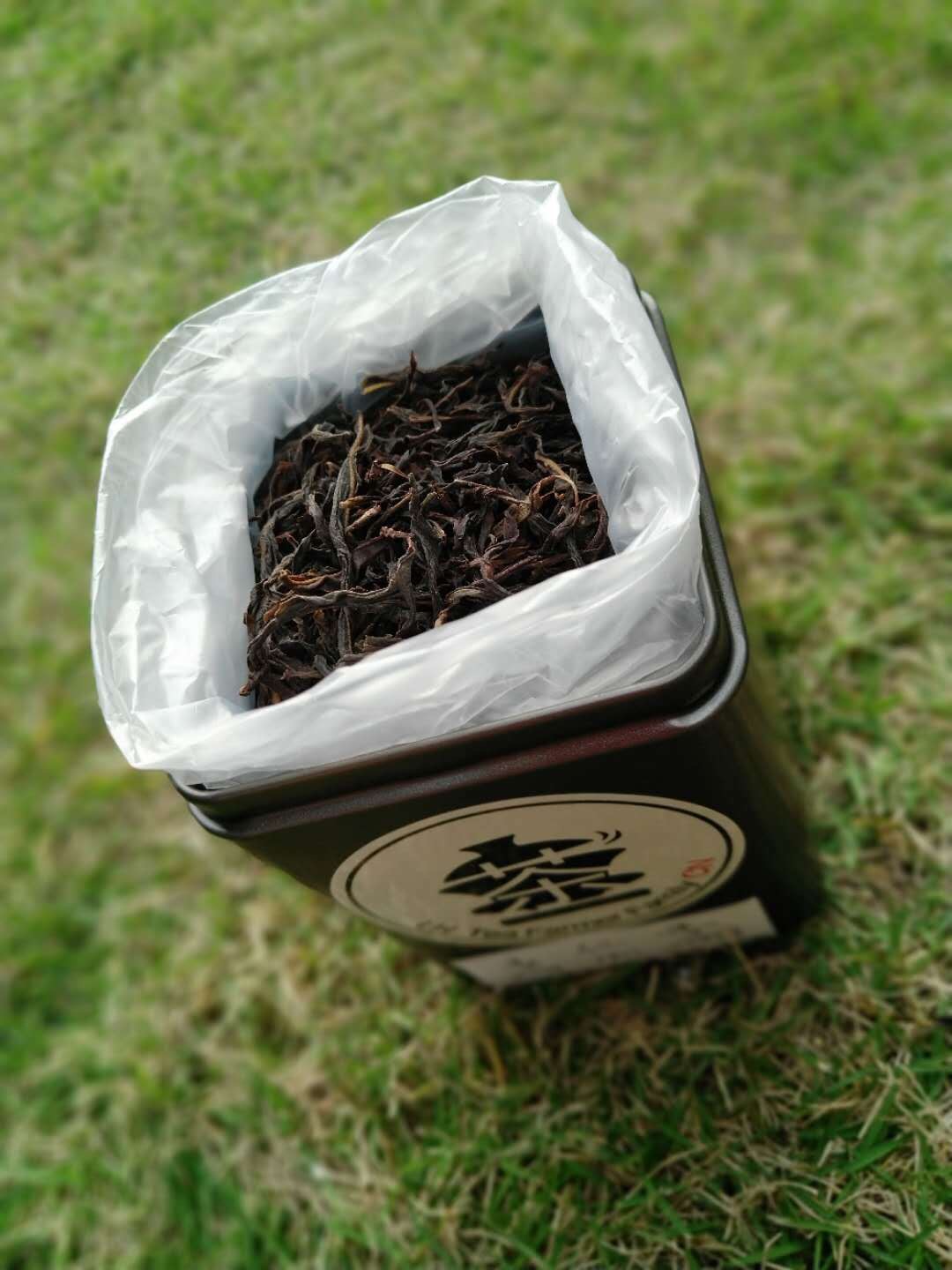 sensory evaluation
natural almond flavor .unique flower fragrance ,rich lasting aroma, tea soup :golden bright unique mountain flavor, has infusion resistance and lasting sweet aftertaste
Tea mountain View
Share this link to your facebook ,twitter,google+,pinterest,VK, LinkedIn ,instagram (any 3 ,could get the free sample of my father's collection TEA )
Wu dong Duck shit is from fenghuang mountain around 1200 meters high above the sea level.
Big fruit aroma followed by the scent of flowers and smooth mineral for the finish
The blend of fragrant incense from the rocks and fresh fruit in your mouth.
tea soup fresh strong sweet ,natural flower ,floral aftertaste .rich fragrance
duck shit aroma Orginated it was named by a farmer that had some tea trees he liked .wanting to guard the uniqueness of their plants , told the outsiders that the color of the soil was due to duck shit and he wanted to keep people from stealing them , so he gave it that name

Tea variety: more than 200 years old
Original: fenghuang moutain Chaozhou, Guangdong province
Harvest time: 2018 winnter
Tea master :Song Lin
Picking standard: Two or three half-matured tea leaves
Shape: Tight
Aroma: Natural flwer,floral aftertaste ,rich fragrance
Taste: Freshness, mellow, thickness, unique flower taste with strong
Tea soup color: Bright golden yellow
only harvest one time each year
Brewing Steps:

1) Warm up- First to warm up the vessels, then to pour out the hot water;

2) Smell dried tea fragrance- Then put the teas in Gaiwan/Yixing Pot, cover the lid, and shake the Gaiwan/pot gently for about 3 seconds, then smell the dried leaves aroma.

3) Wash the tea quickly- Pour the hot water into the Gaiwan/pot and pour out the water quickly; then smell the tea aroma on the lid first to enjoy the pleasing Oolong tea aroma;

4) First infusion- pour the hot water into the Gaiwan/pot again, and steep for about 3-5 seconds before pouring out(based on personal taste);

5) Coming infusions- the steeping time for the successive infusion can be 3-5 seconds longer than the previous infusion.