China Chaozhou Tea Oolong Tea Organic Black Tea
Dry tea leaf : slim and black
Tea soup :Transparent & red bright
Tea Leaf
packing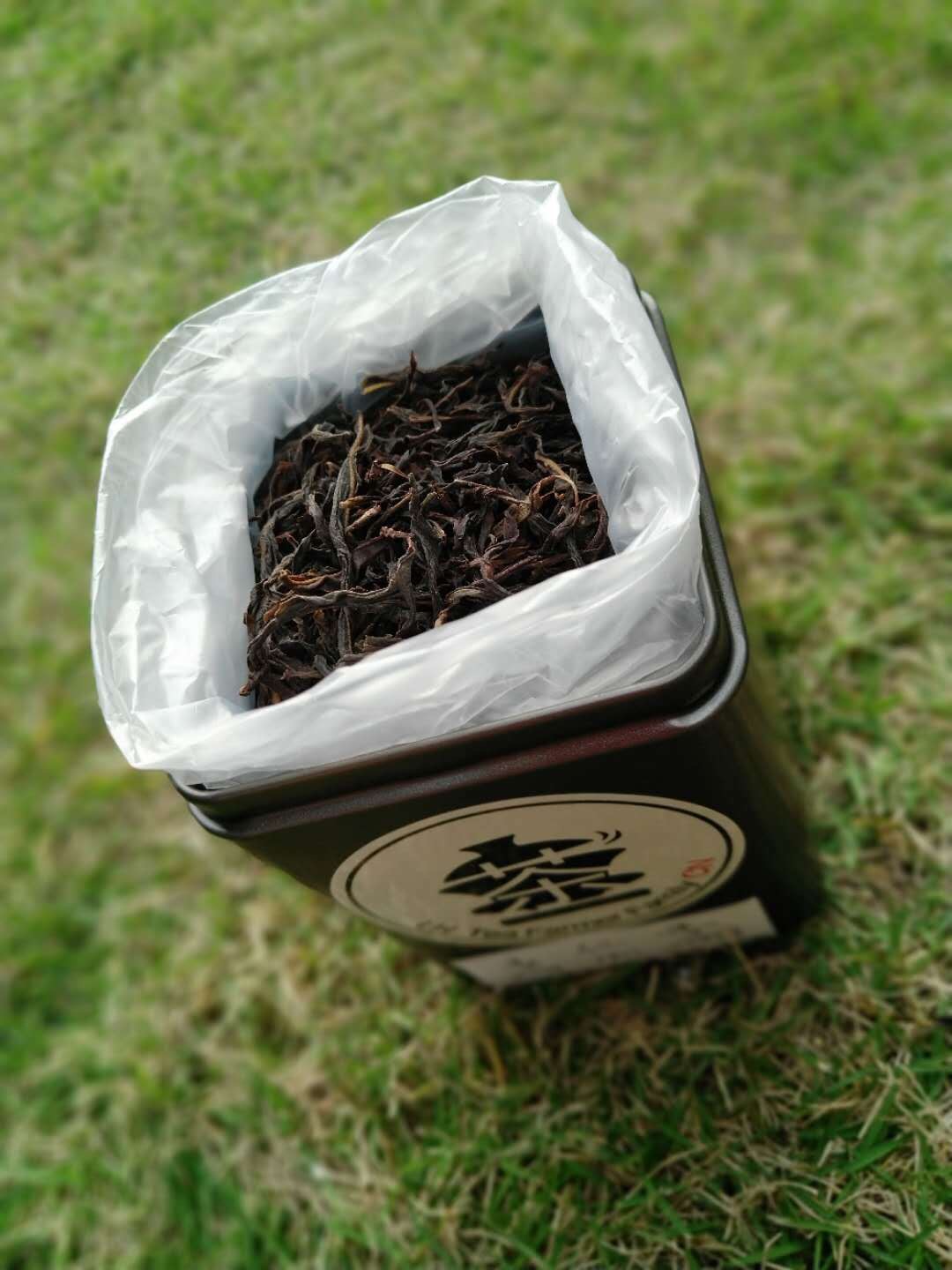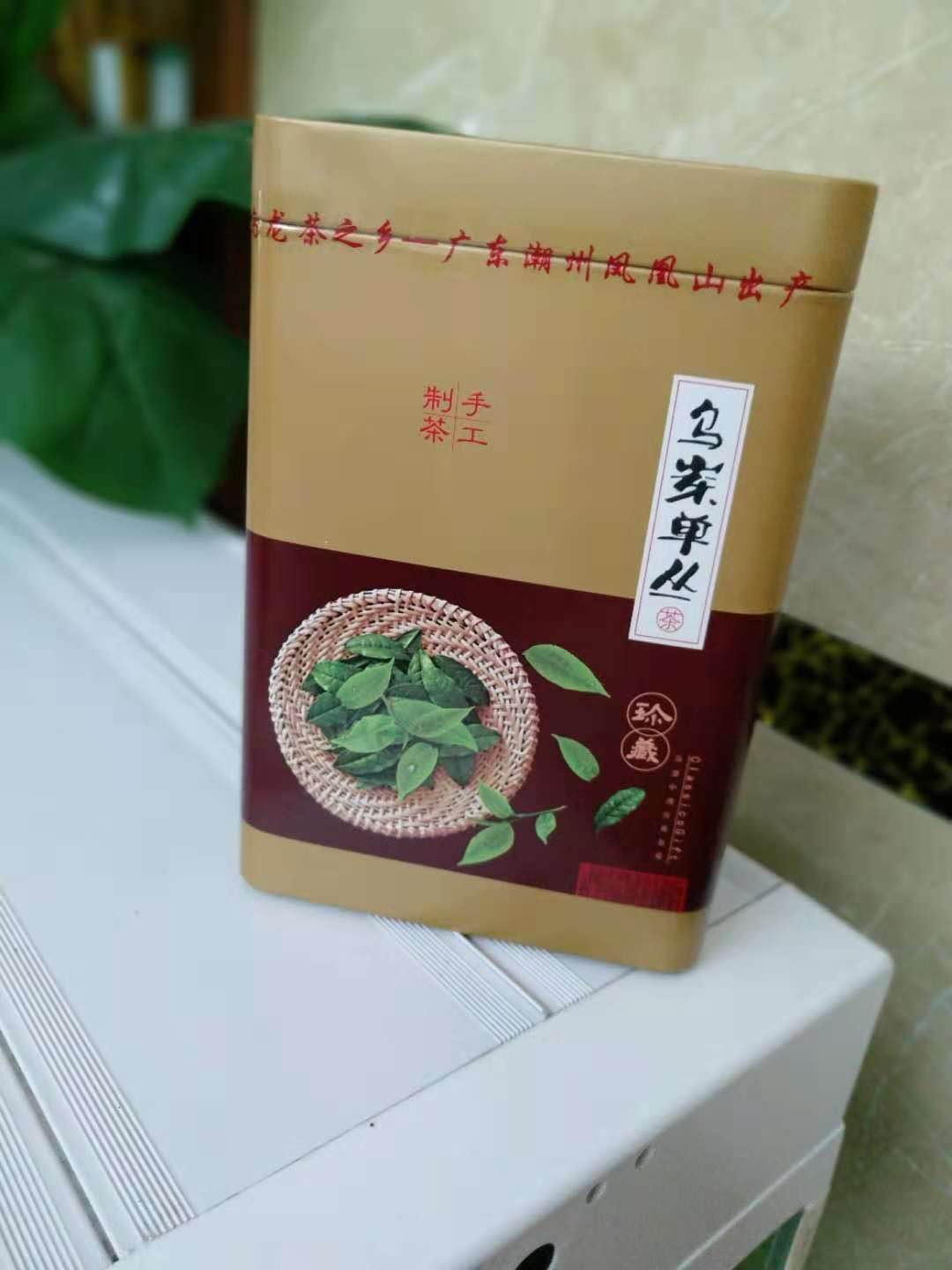 Brewing vessel: Gaiwan (120-150cc capacity) or Yixing tea pot (120-150cc capacity)

Water: Purified or mineral water is the best.

Brewing water temperature: Over 95°C or 203°F.
Used tea amount: Gaiwan or Yixing pot :5-8grams per Gong Fu Cha; (based on personal taste)

Brewing Steps:

1) Warm up- First to warm up the vessels, then to pour out the hot water;

2) Smell dried tea fragrance- Then put the teas in Gaiwan/Yixing Pot, cover the lid, and shake the Gaiwan/pot gently for about 3 seconds, then smell the dried leaves aroma.

3) Wash the tea quickly- Pour the hot water into the Gaiwan/pot and pour out the water quickly; then smell the tea aroma on the lid first to enjoy the pleasing Oolong tea aroma;

4) First infusion- pour the hot water into the Gaiwan/pot again, and steep for about 3-5 seconds before pouring out(based on personal taste);

5) Coming infusions- the steeping time for the successive infusion can be 3-
Tea master : Song Lin
Harvest time: 2019 spring
Picking standard: Two or three half-matured tea leaves
Dried tea color: Bloom dark brown color
Shape: Tight, lightly-twisted stick shape
Aroma: lasting aroma ,fruity
very delicious full-bodied flavor, with unique honey & floral fragrance
Taste: rich aroma and elegant ,Aroma: lasting aroma ,fruity