Yu Lan Xiang Dan Cong Oolong tea
Natural fragrance
Dried Tea
Tea liquor
Tea Leaf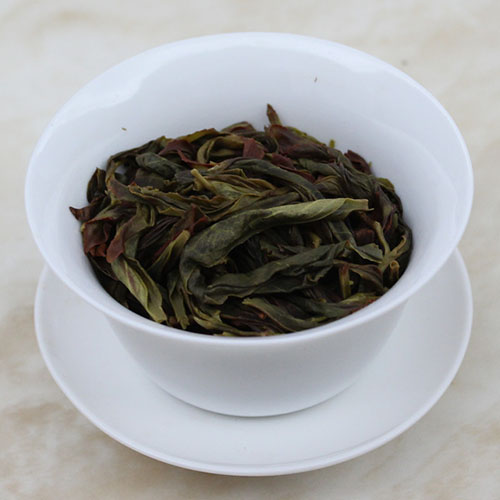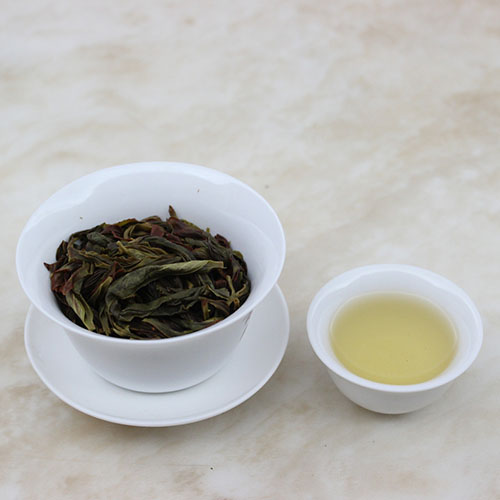 packing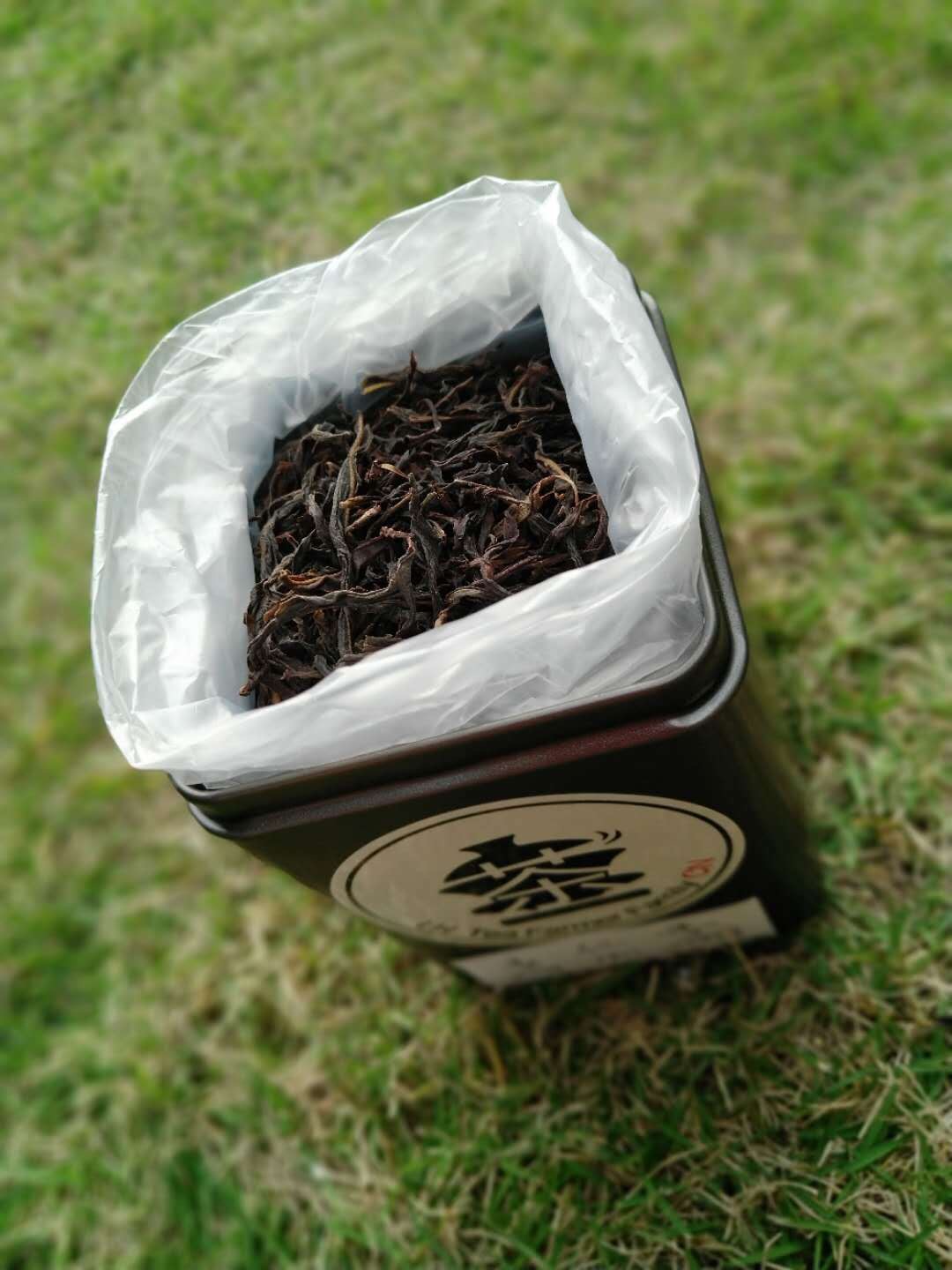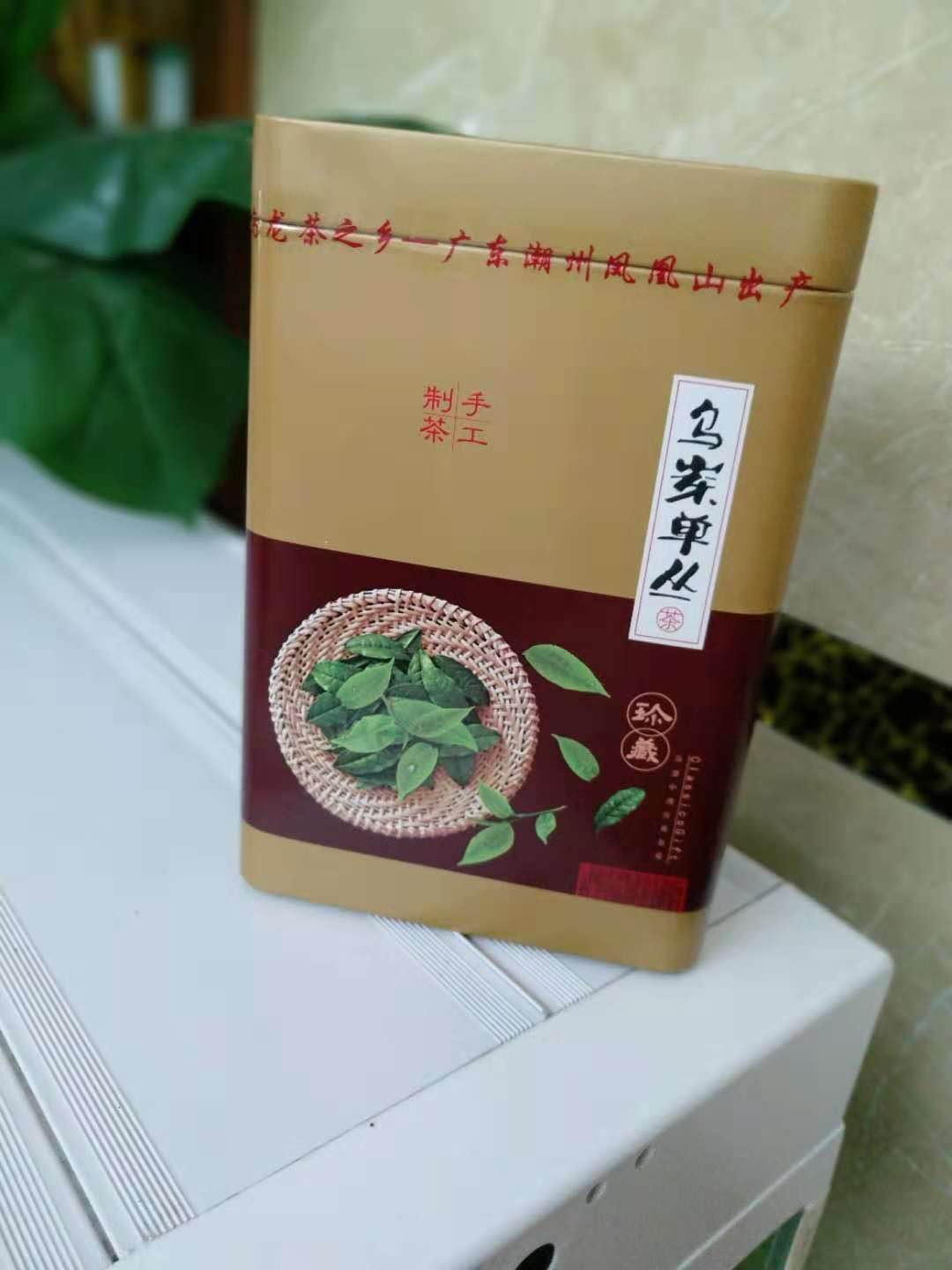 sensory evaluation
the whole mouth is rich in magnolia aroma mixed with sweet taste. Yu Lan Xiang(Magnolia aroma) belongs to the orchid aroma category. Its unique, natural magnolia(Yu Lang flower) aroma and honey taste is pleasing and lingering for a long time
sensory evaluation
Heavy flavor , Taste heavy and mellow , teasoup : clear and bright .the tea can endure reeated infusions
Our tea mountain View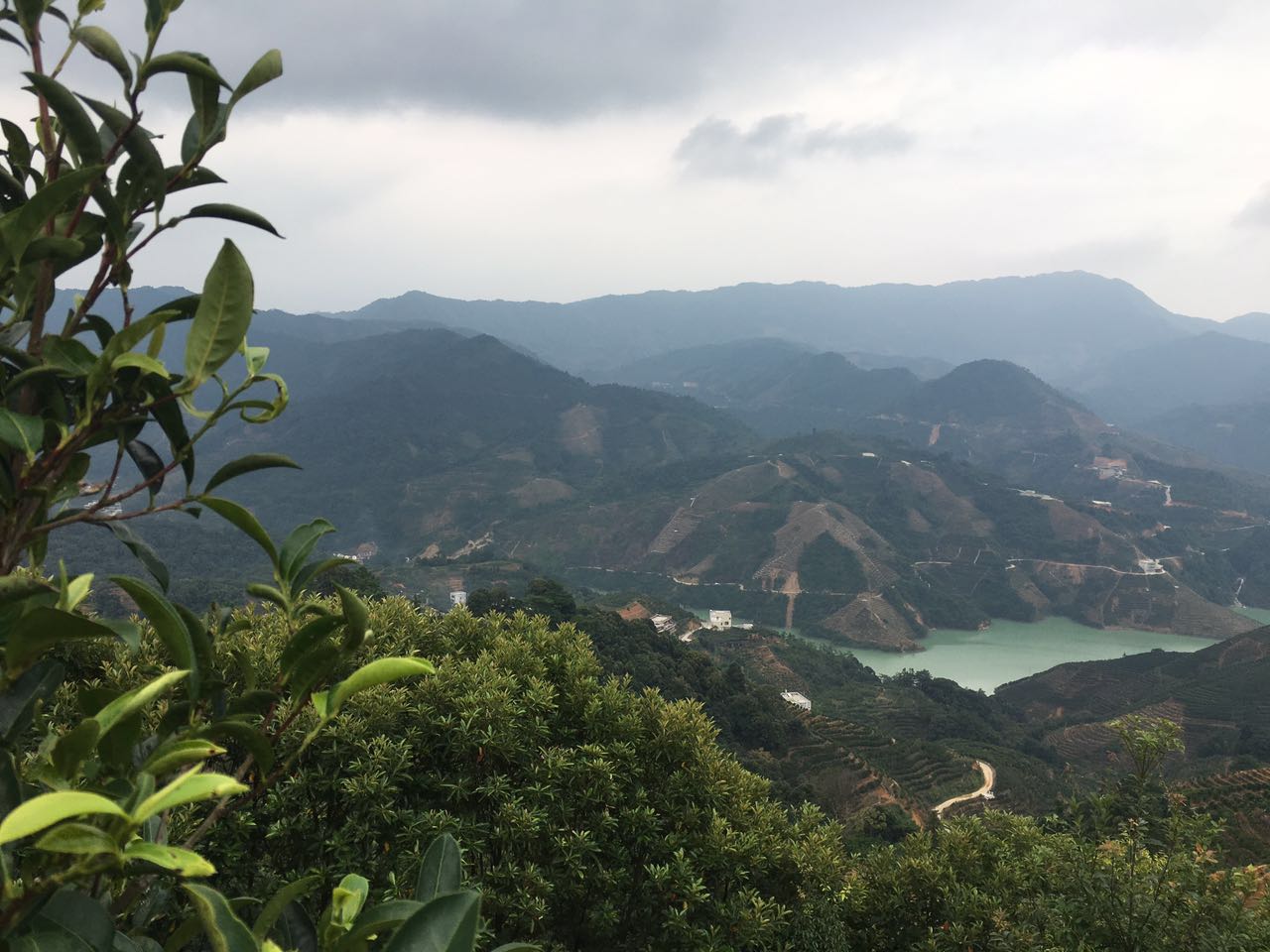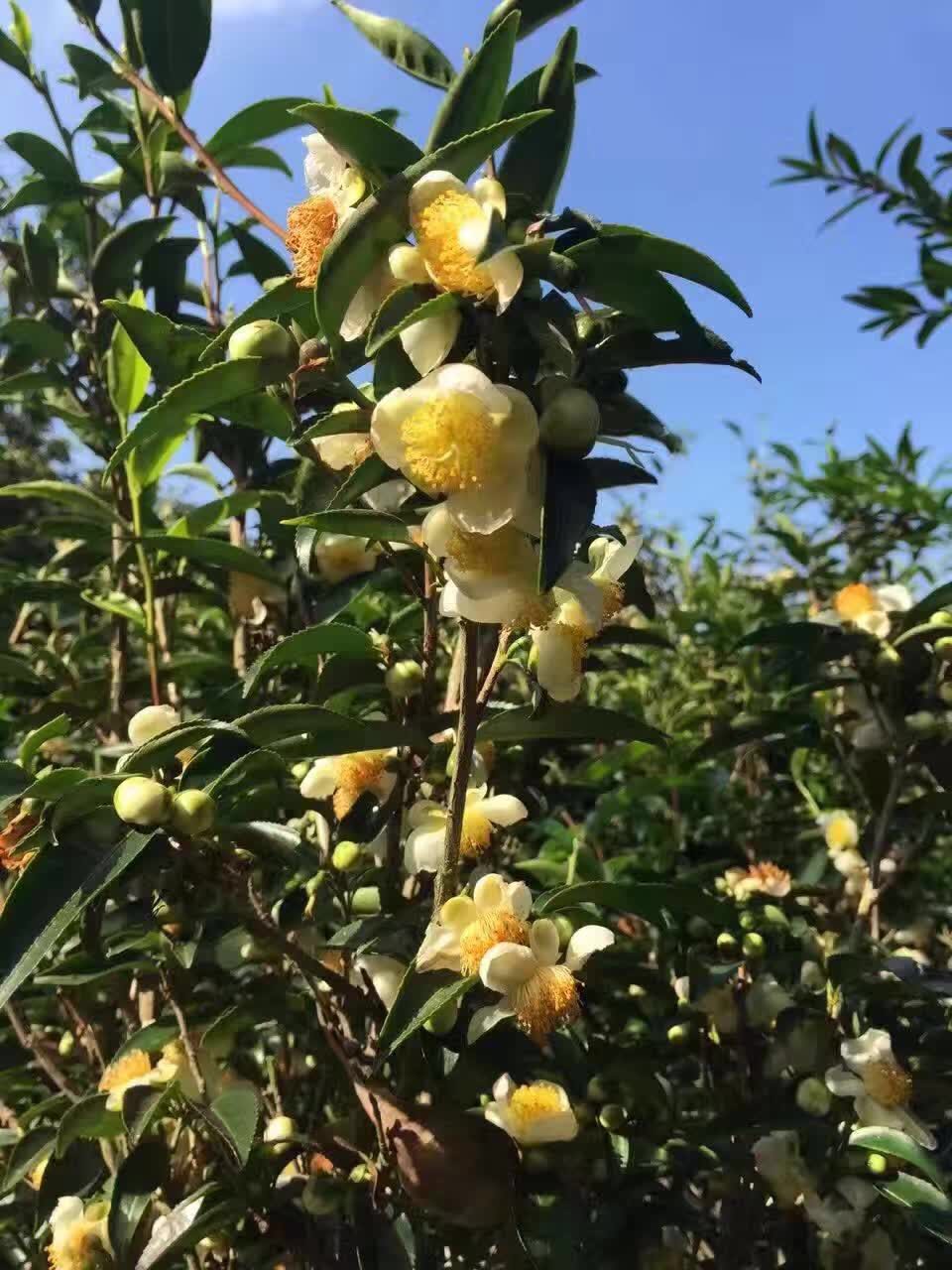 Share this link to your facebook ,twitter,google+,pinterest,VK, LinkedIn ,instagram (any 3 ,could get the free sample of my father's collection TEA )
Brewing vessel: Gaiwan (120-150cc capacity) or Yixing tea pot (120-150cc capacity)

Water: Purified or mineral water is the best.

Brewing water temperature: Over 95°C or 203°F.
Used tea amount: Gaiwan or Yixing pot :5-8grams per Gong Fu Cha; (based on personal taste)

Brewing Steps:

1) Warm up- First to warm up the vessels, then to pour out the hot water;

2) Smell dried tea fragrance- Then put the teas in Gaiwan/Yixing Pot, cover the lid, and shake the Gaiwan/pot gently for about 3 seconds, then smell the dried leaves aroma.

3) Wash the tea quickly- Pour the hot water into the Gaiwan/pot and pour out the water quickly; then smell the tea aroma on the lid first to enjoy the pleasing Oolong tea aroma;

4) First infusion- pour the hot water into the Gaiwan/pot again, and steep for about 3-5 seconds before pouring out(based on personal taste);

5) Coming infusions- the steeping time for the successive infusion can be 3-5 seconds longer than the previous infusion.
This yu lan xiang also named magnolia is from fenghuang mountain around 800 meters high above the sea level.
This tea has a great aroma of rich, intense, magnolia blossoms. There are no artificial flavors used, just the natural aroma. This is picked from an older line of trees, so it is not bitter at all. It has a pale yellow liquor. The sweet, lingering honey taste is one that you will not forget.
Sweet tea liquid without any bitterness or astringency. After sipping the tea liquid, the whole mouth is rich in magnolia aroma mixed with sweet taste. Yu Lan Xiang(Magnolia aroma) belongs to the orchid aroma category. Its unique, natural magnolia(Yu Lang flower) aroma and honey taste is pleasing and lingering for a long time. However, though it belongs to orchid aroma category, its aroma and taste is quite different from Da Wu Ye.
Tea variety: more than 60 years old
Original: fenghuang moutain Chaozhou, Guangdong province
Harvest time: 2019 spring
Tea master :Song Lin
Pick ing standard: Two or three half-matured tea leaves
Shape: Tight
Aroma: Natural and fresh unique fragrance
Taste: Freshness, mellow, thickness, unique flower taste with strong
Tea soup color: Bright golden yellow