Description

Brewing Steps
Chaozhou Aroma Da Wu Ye /Yu Lan & Heavy Floral Mi Lan Xiang /White Ye each 15g
fenghuang milanxiang (stronger suitable for morning and evening )
Fenghuang milanxiang grow in fenghuang (phoenix) town ,chaozhou city guangdong , china .local in the top of the guangdong china ,
foggy all year , hundreds of miles without pollution ,The most suitable natural growth of plants
two times harvest a year, time are in the spring and winnter.
old bush 300 years
Floral with very noticeable lychee fragrance and notes
sweet lychee after taste
the flavor remains for quite a long time after drinking
Steeping the fenghuang milanxiang total 16 times steeping, still has flavor and can still taste the lychee,altho a little bit thinner, still has some taste .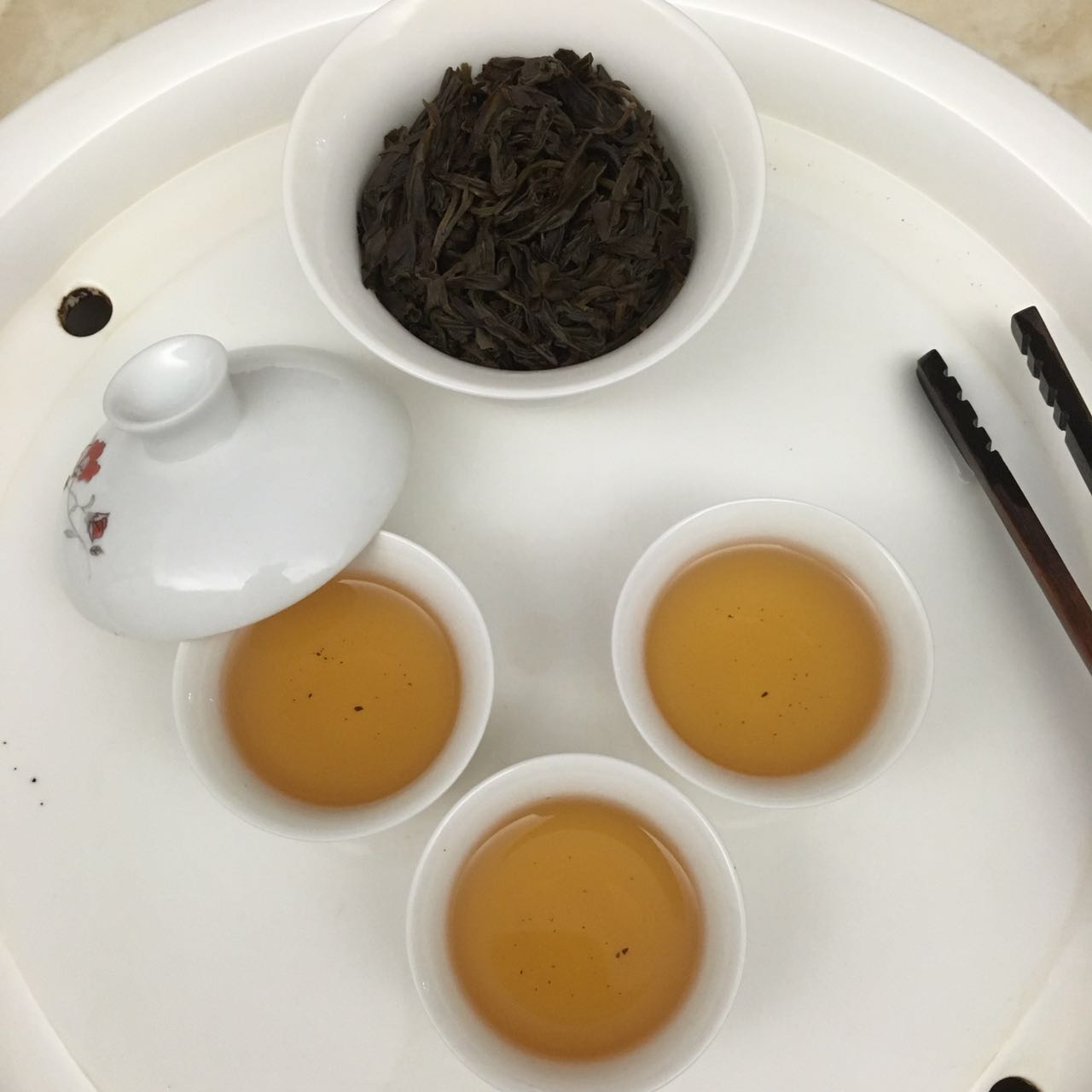 White Ye
Very soft very pleasant ,it is smooth and clear .
the smell before brewing is sweet and smokey
after brewed it smells floral and sweet
the after taste is honey like ,and i can taste it in my throat .
Da wu ye
Da Wu Ye (Big Dark Leaf Dan Cong) is one of the least known Dan Cong variety due to its very limited yearly production. This tea is usually pre-ordered and sold out before it leaves Chao An County. Thus, it has been a well kept "secret" until recent years. We managed to get a limited amount for sale this year. Its name means "Big Dark Leaf" due to the appearance of the tea leaf, being larger and darker compared to other Dan Congs.
The loose leaves are large and stalky in greenish brown color with red spots on the surface and red edge. Once you open the package, the charming orchid fragrance released immediately.
Once brewed, the leaves are back to life-thick, soft in shiny dark green color. The liquor is in bright yellow color. A strong infusion will appear in clear orange. The honey orchid floral aroma lingering in mouth, refreshing, smooth and sweet.
Yu Lan
Yu Lan aroma Dancong enjoys very fresh, natural Yu Lan(magnolia) aroma; after brewing the tea, the magnolia aroma spreads out quickly; smell the infused tea leaves after 8 times of infusion, its aroma is still existing and long-lasting in the Gaiwan.
Sweet tea liquid without any bitterness or astringency. After sipping the tea liquid, the whole mouth is rich in magnolia aroma mixed with sweet taste. Yu Lan Xiang(Magnolia aroma) belongs to the orchid aroma category. Its unique, natural magnolia(Yu Lang flower) aroma and honey taste is pleasing and lingering for a long time. However, though it belongs to orchid aroma category, its aroma and taste is quite different from Da Wu Ye.
yulanxiang has a cananga flower fragrance ,it also taste like cananga flower with notes of toasted Almond .

it is a very mild oxidised tea ,the color of the dry tea s more green compared to the milanxiang . very soft and smooth , suitable for those who prefer a more subtle floral flavor,

full bodied and very clear inside the mounth , the tea liquid color is soft honey amber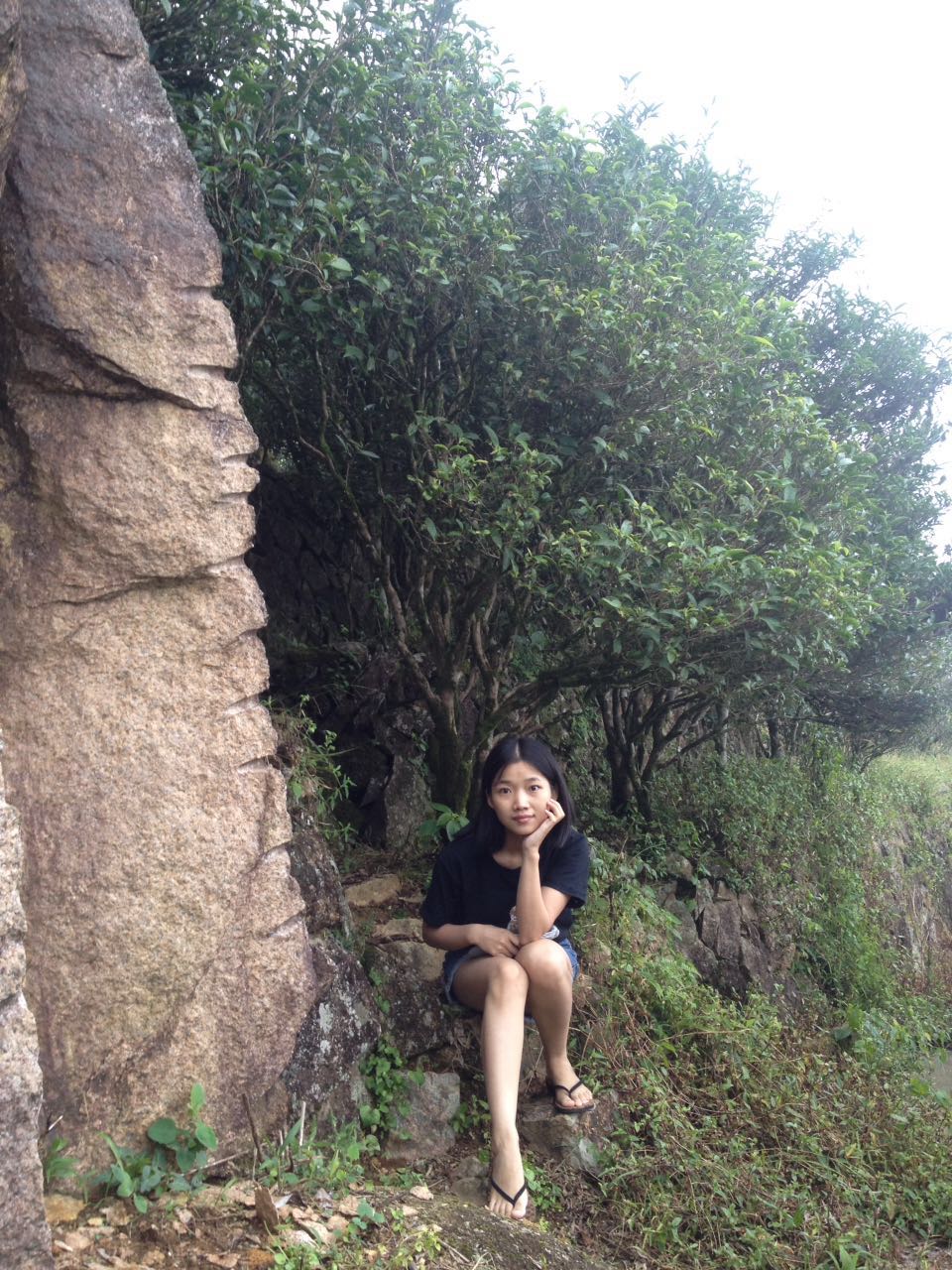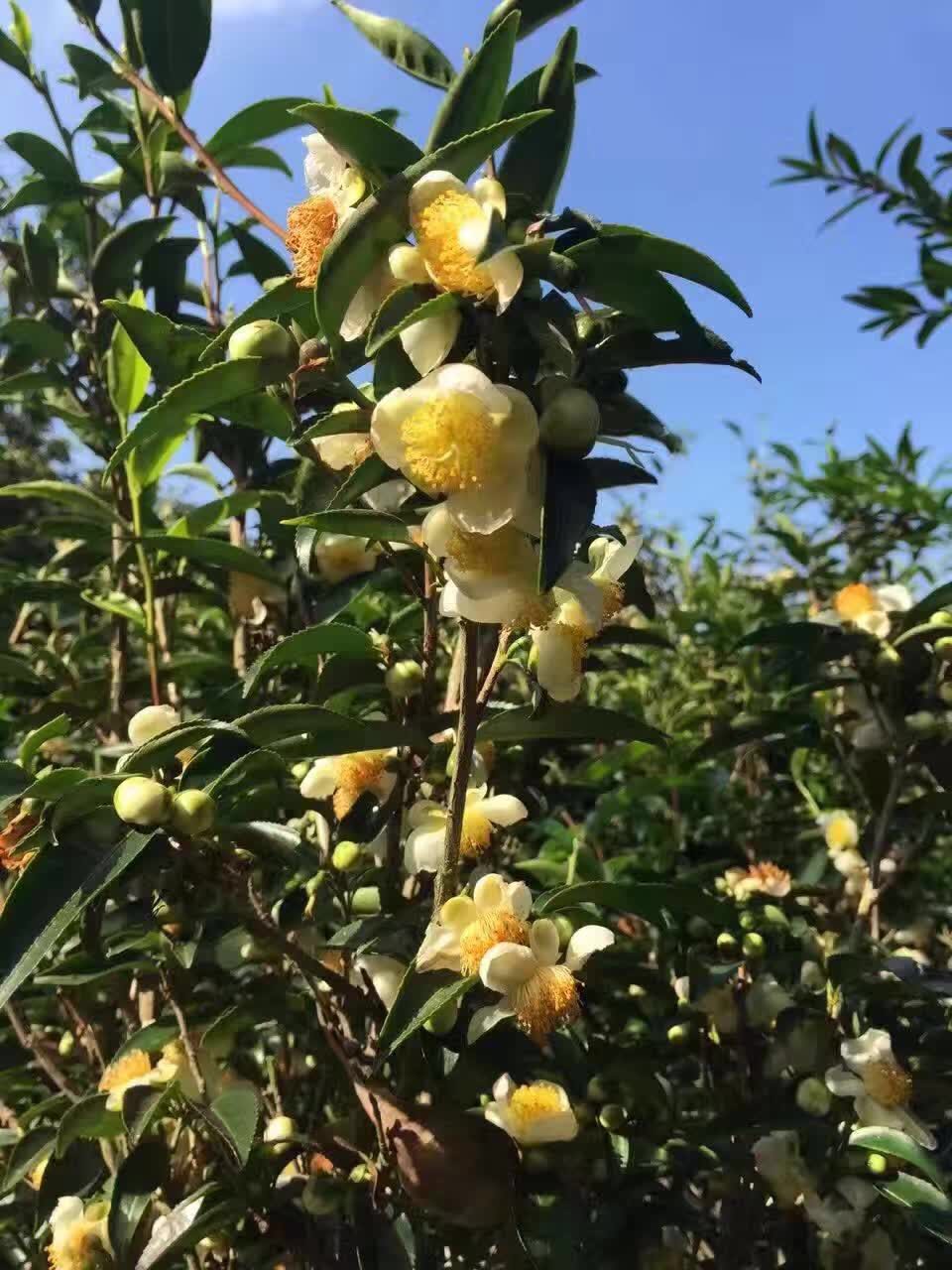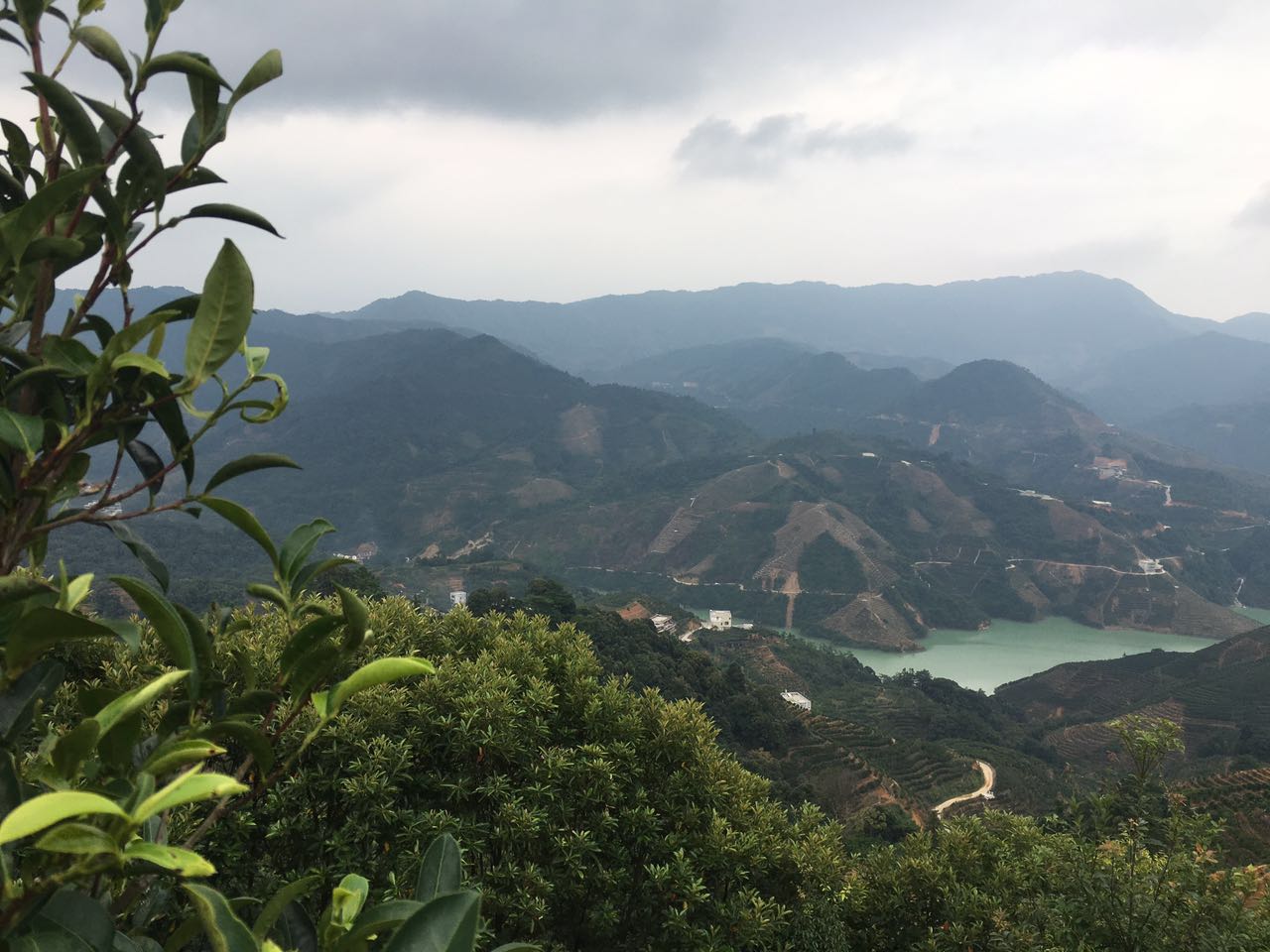 Brewing vessel: Gaiwan (120-150cc capacity) or Yixing tea pot (120-150cc capacity)

Water: Purified or mineral water is the best.

Brewing water temperature: Over 95°C or 203°F.
Used tea amount: Gaiwan or Yixing pot :5-8grams per Gong Fu Cha; (based on personal taste)

Brewing Steps:

1) Warm up- First to warm up the vessels, then to pour out the hot water;

2) Smell dried tea fragrance- Then put the teas in Gaiwan/Yixing Pot, cover the lid, and shake the Gaiwan/pot gently for about 3 seconds, then smell the dried leaves aroma.

3) Wash the tea quickly- Pour the hot water into the Gaiwan/pot and pour out the water quickly; then smell the tea aroma on the lid first to enjoy the pleasing Oolong tea aroma;

4) First infusion- pour the hot water into the Gaiwan/pot again, and steep for about 3-5 seconds before pouring out(based on personal taste);