Dried Tea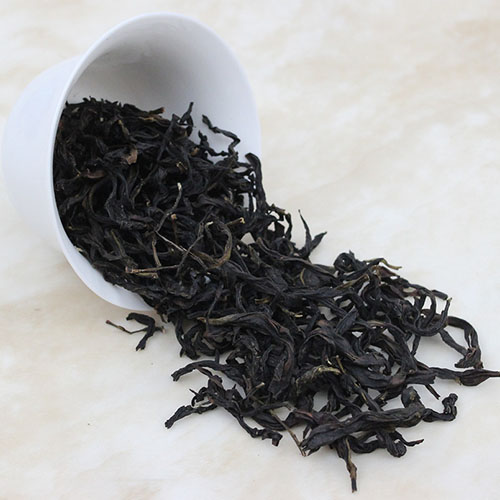 Tea Liquor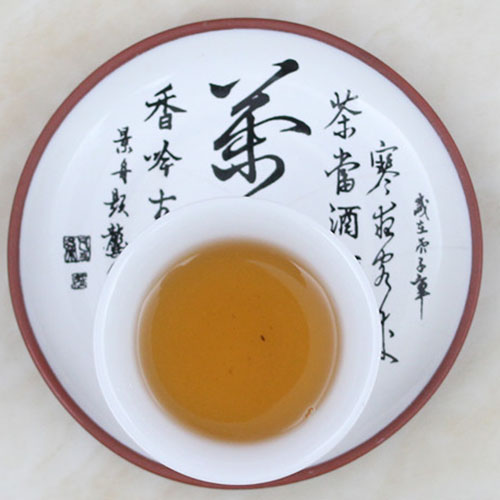 Infused Leaf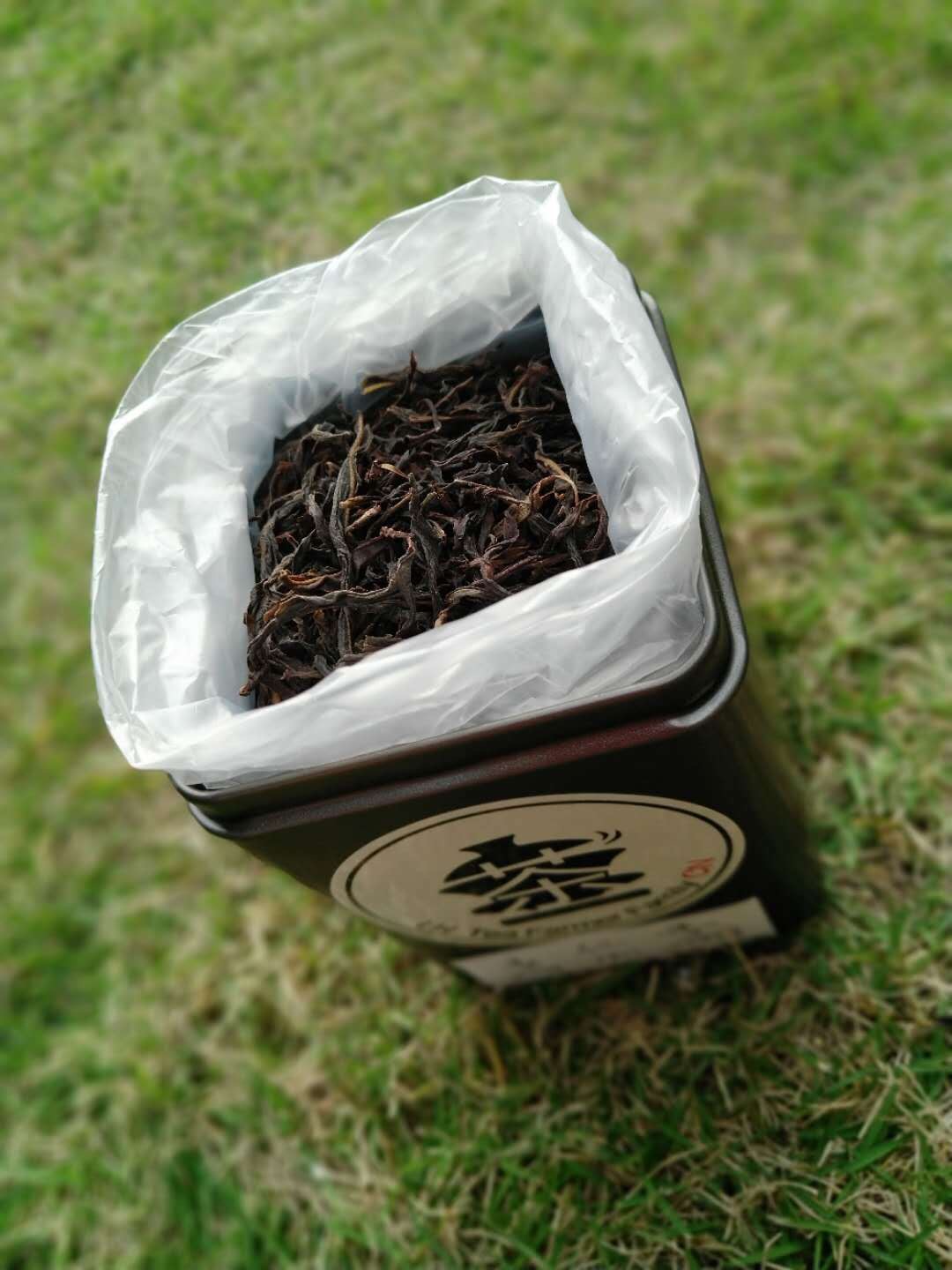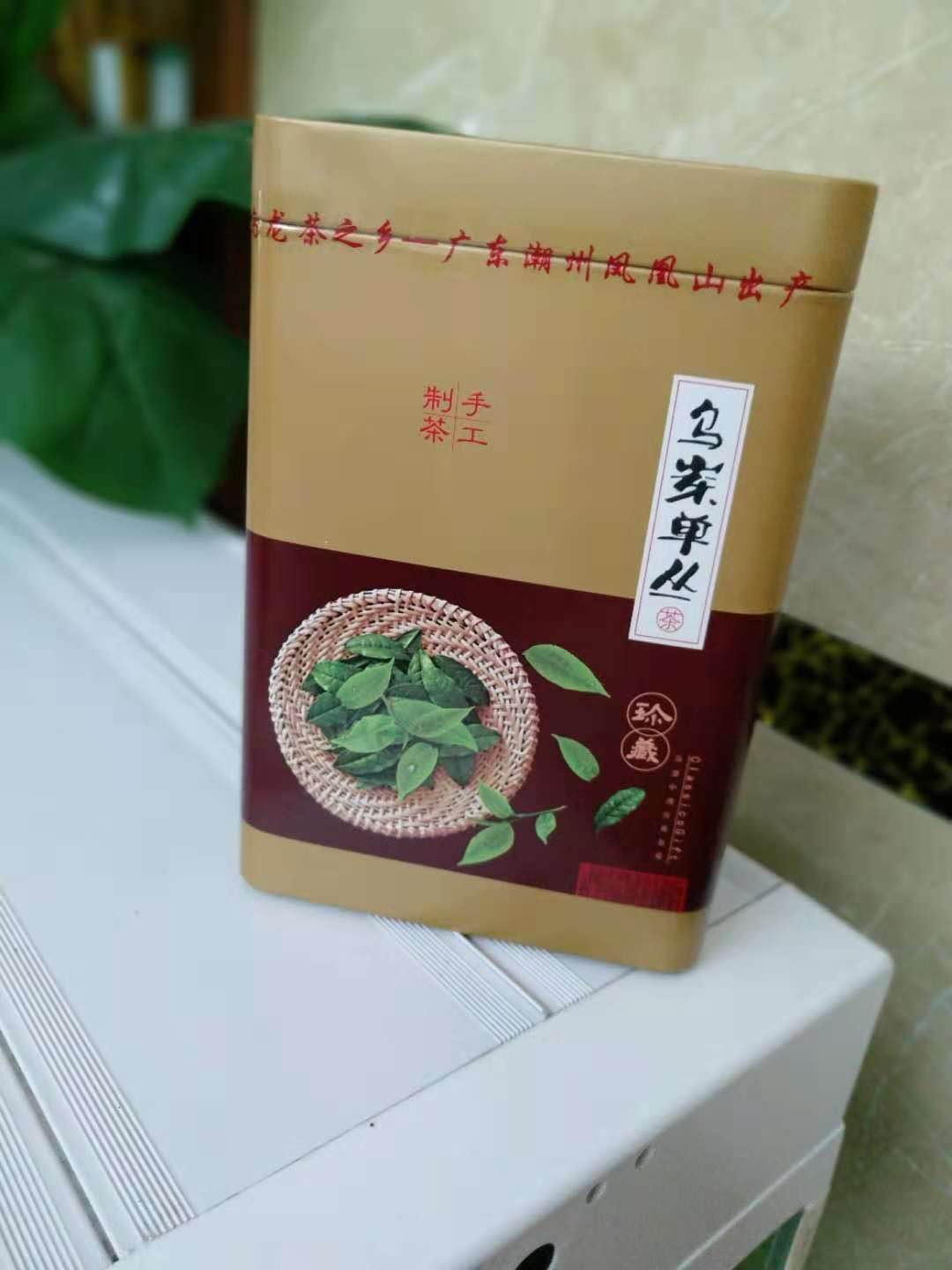 Sensory evaluation
Once brewed, this tea will deliver a slightly roasted flavour combined with a floral aroma and the distinctive sweet honey after taste.
Milanxiang grow in fenghuang (phoenix) town ,chaozhou city guangdong , china .local in the top of the guangdong china ,
foggy all year , hundreds of miles without pollution ,The most suitable natural growth of plants
Our tea mountain View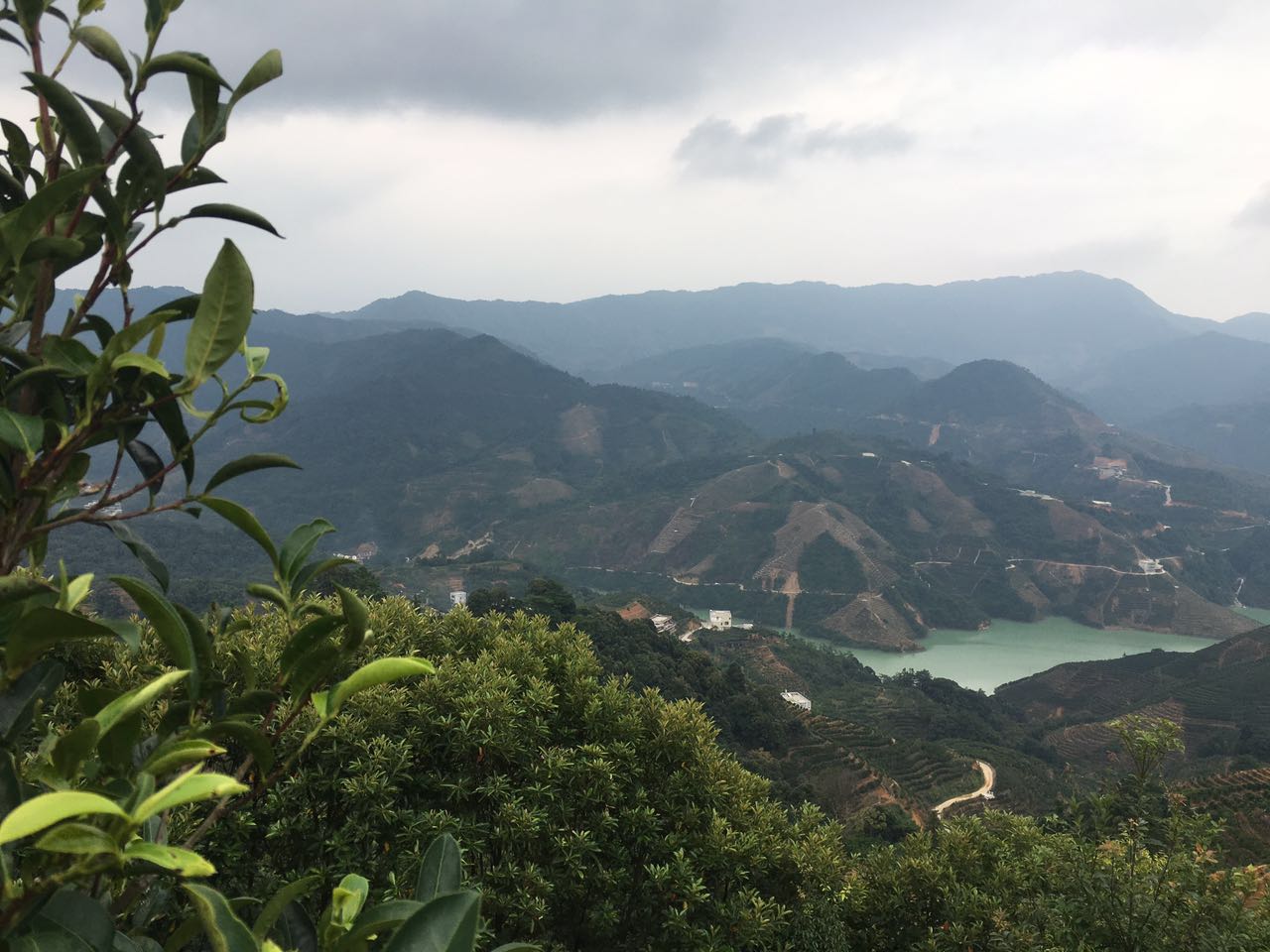 Share this link to your facebook ,twitter,google+,pinterest,VK, LinkedIn ,instagram (any 3 ,could get the free sample of my father's collection TEA )
white ye
White ye is from the fenghuang mountain around 1000 meters above sea level
Very soft very pleasant ,it is smooth and clear
the smell before brewing is sweet and smokey
after brewed it smells floral and sweet
the after taste is honey like and i can taste it in my throat
Tea variety: more than 80 years old

Original:
fenghuang moutain,Chaozhou, Guangdong province
Tea master : Song Lin
Harvest time: 2019 spring
Picking standard: Two or three half-matured tea leaves
Dried tea color: Bloom dark brown color
Shape: Tight, lightly-twisted stick shape
Aroma: Natural, fresh nutty aroma, with unique honey & floral fragrance
Taste: Mellow taste, with long-lasting sweetness
Tea soup color:Bright golden yellow
Brewing
We suggest to brew gongfu style to gain the best out of the tea.
-Use 3-5g per 100mL.
-Use boiling water (100C) for the rinse and first infusion.
-Use under boiling (95C) for the next 3 infusions.
-Use 90C when the leaves have opened up entirely.
Teaware
A thin porcelain gaiwan or a zhuni clay pot is your best bet. The thinner teawares retain the fragrance well; zhuni clay is a thinner type of clay.